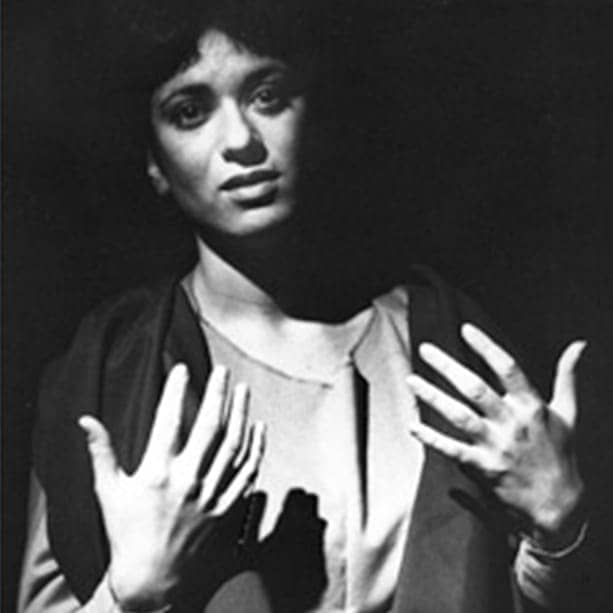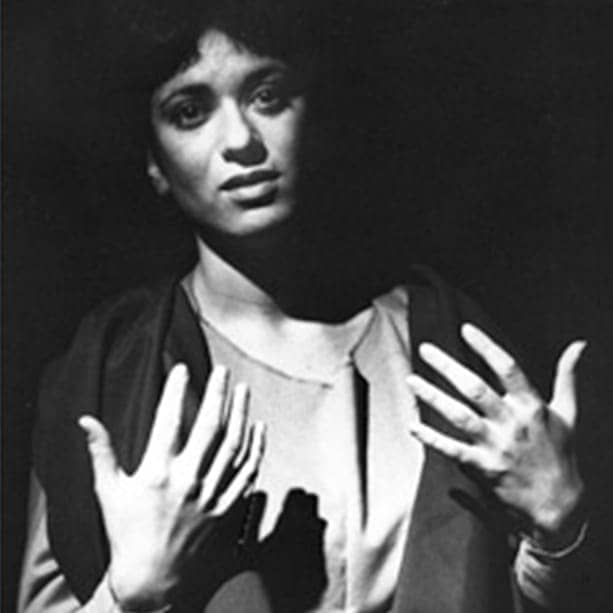 Play
Letter without a Stamp (Brev uten frimerke)
By Ellen Foyn Bruun and Bente Kahan
Directed by: Ellen Foyn Bruun
With Bente Kahan in both parts.
A monodrama about the encounter between a Norwegian language teacher of Jewish descent and an Iranian refugee who has been tortured by the fanatical regime which has assumed power. In facing her own pain, the teacher finds that the two have more in common than she initially believed, that they can help one another overcome a profound sense of loss.
Premiered in Verdal, Norway, 20 February 1988. The newspapers praised the performance.