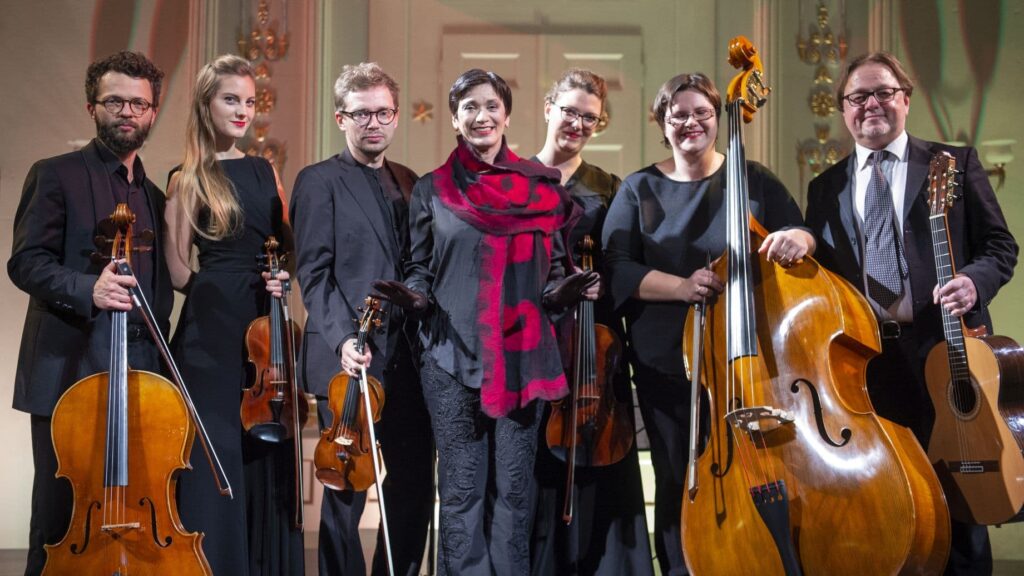 UNFINISHED LIVES
Classical music , cabaret, songs and poetry written by prisoners during the holocaust.
The concert is part of the exhibition created in Wroclaw's White Stork Synagogue (Poland), and the repertoire and artists can be alternated.
Bente Kahan with a quintet from the National Forum of Music in Wroclaw with its first violinist Marcin Markowicz. Musical arrangements and guitar by Ronen Nissan.
2017