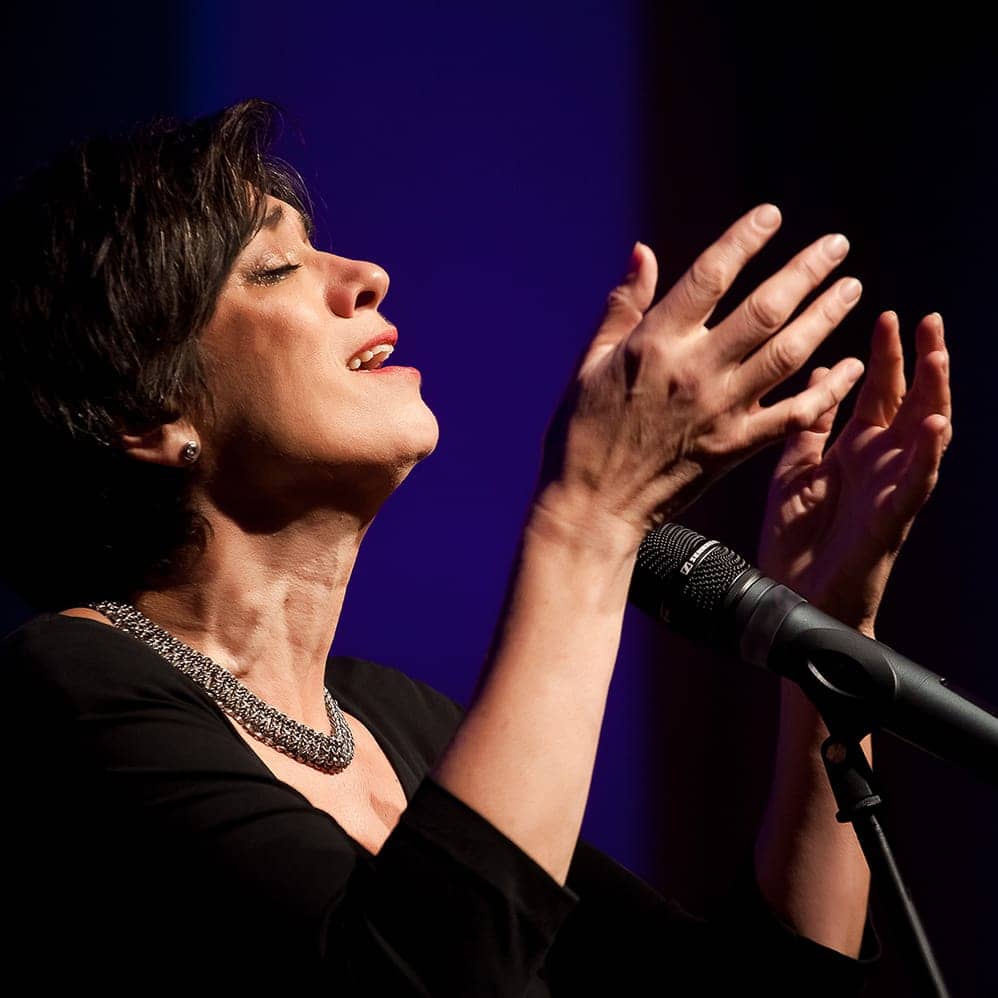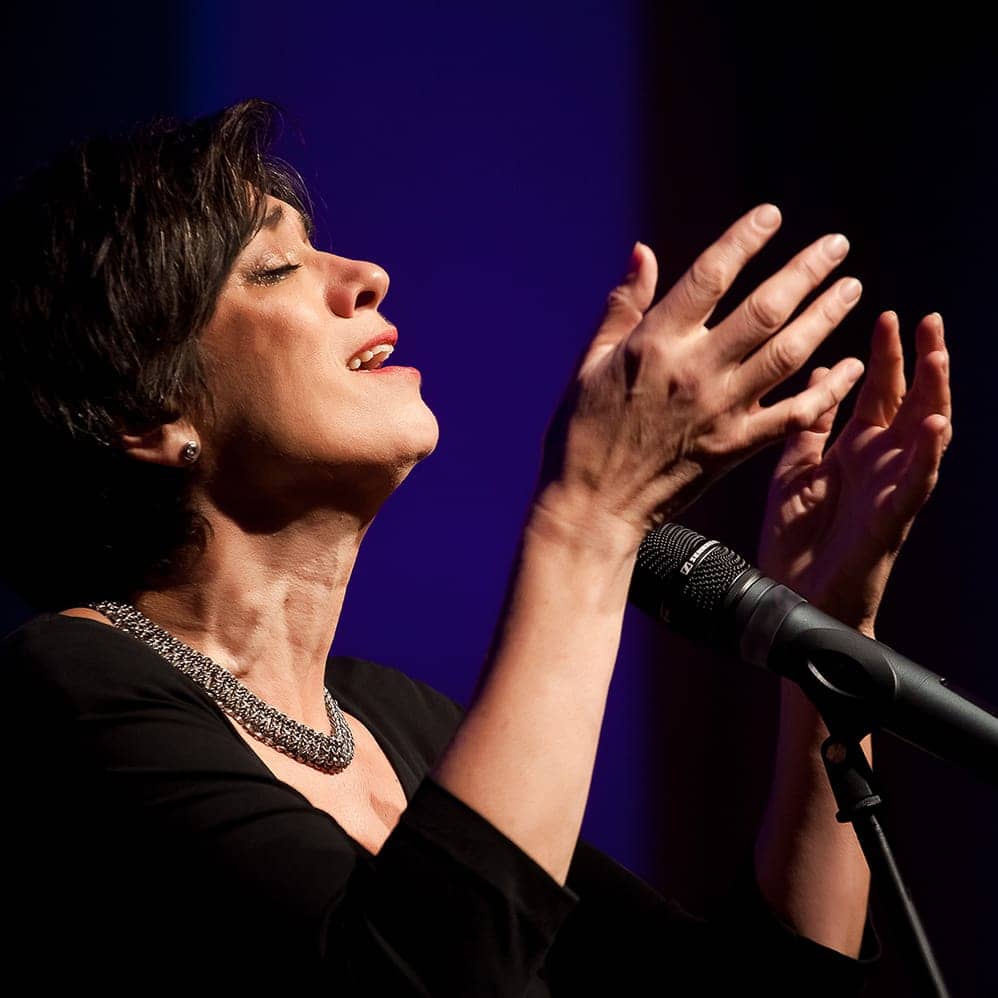 Surviving Words
---
Mordechai Gebirtig, Ilse Weber and Tadeusz Różewicz
Songs and poetry written  before, during and after WWII.
Bente Kahan is singing in Yiddish and  English, as well as including some of the original German and Polish, accompanying herself on guitar. Her stirring musical interpretations of these unforgettable words are hauntingly beautiful.
Premiered August 2018 at Bendigo Writer's Festival in Australia.
---
The Yiddish song writer Mordechai Gebirtig. He wrote songs about his Jewish pre-war world in Poland and was killed in Krakow Ghetto in 1942.
The Czech poet Ilse Weber. She wrote poetry in German in theTheresienstadt ghetto and was later killed in Auschwitz in 1944.
The Polish poet Tadeusz Różewicz. He was in the Polish underground during the Second World War and died in Wroclaw, Poland in 2014.