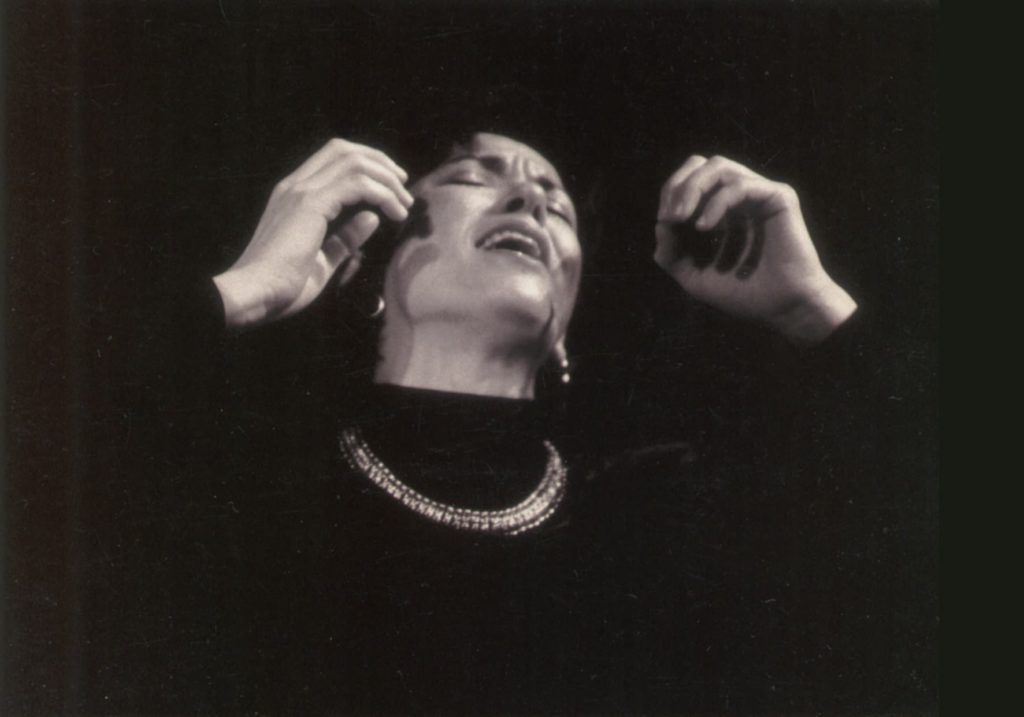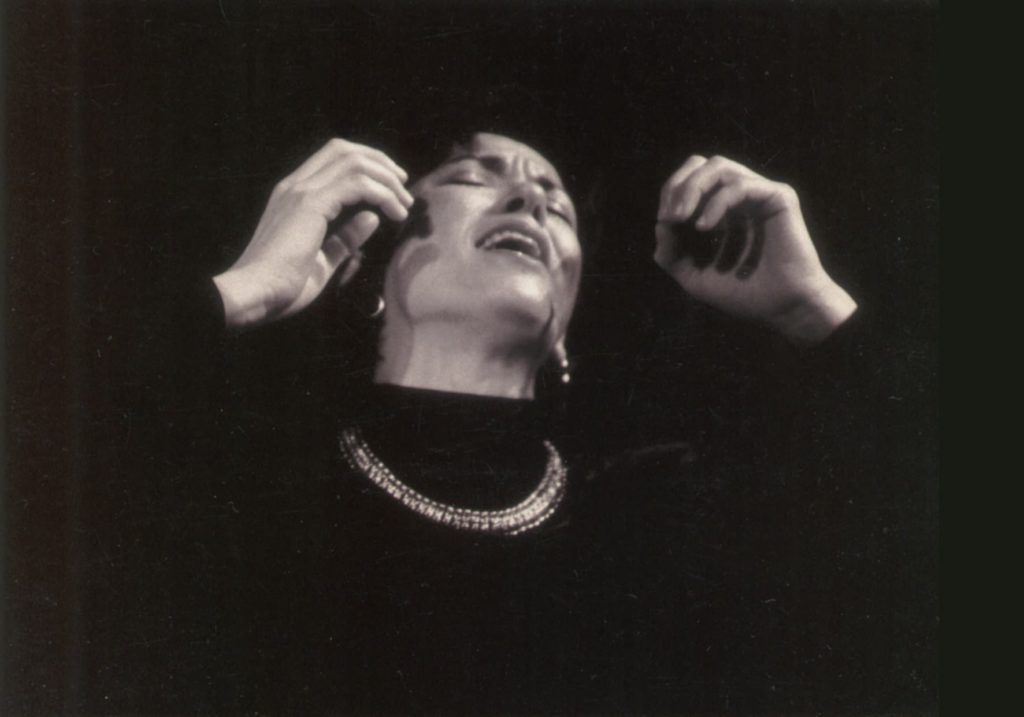 Bente Kahan: Songs from the Ghetto
Bente Kahan: Songs from the Ghetto
Bente Kahan with Marek Edelmann, a hero of the Warsaw ghetto uprising singing Mordechai Gebirtig's song "Undzer shtetl brennt" in front of the Warsaw ghetto monument (April 19, 2006).
"Songs from the Ghetto", a one woman concert with Bente Kahan accompanying herself on the guitar, is an interpretation of songs and poetry written in Nazi Germany and the ghettos of Vilnius, Krakow, Warsaw and Terezin (Theresienstadt) between 1936 – 1943.
The program includes songs by Mordechai Gebirtig and the poems of Max Hermann-Neisse and Ilse Weber set to music by Bente.
Highlighting the stirring material are excerpts from monologues from the productions "Voices from Theresienstadt" and "HOME".
Commissioned work by the Cape Town Holocaust Centre, South Africa, and first performed at The Baxter Theatre Centre, August 2008.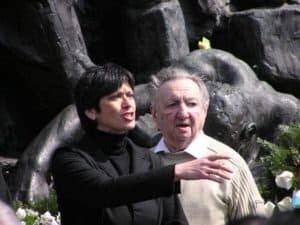 Bente with Marek Edelmann – April 19, 2006